Contributing Writers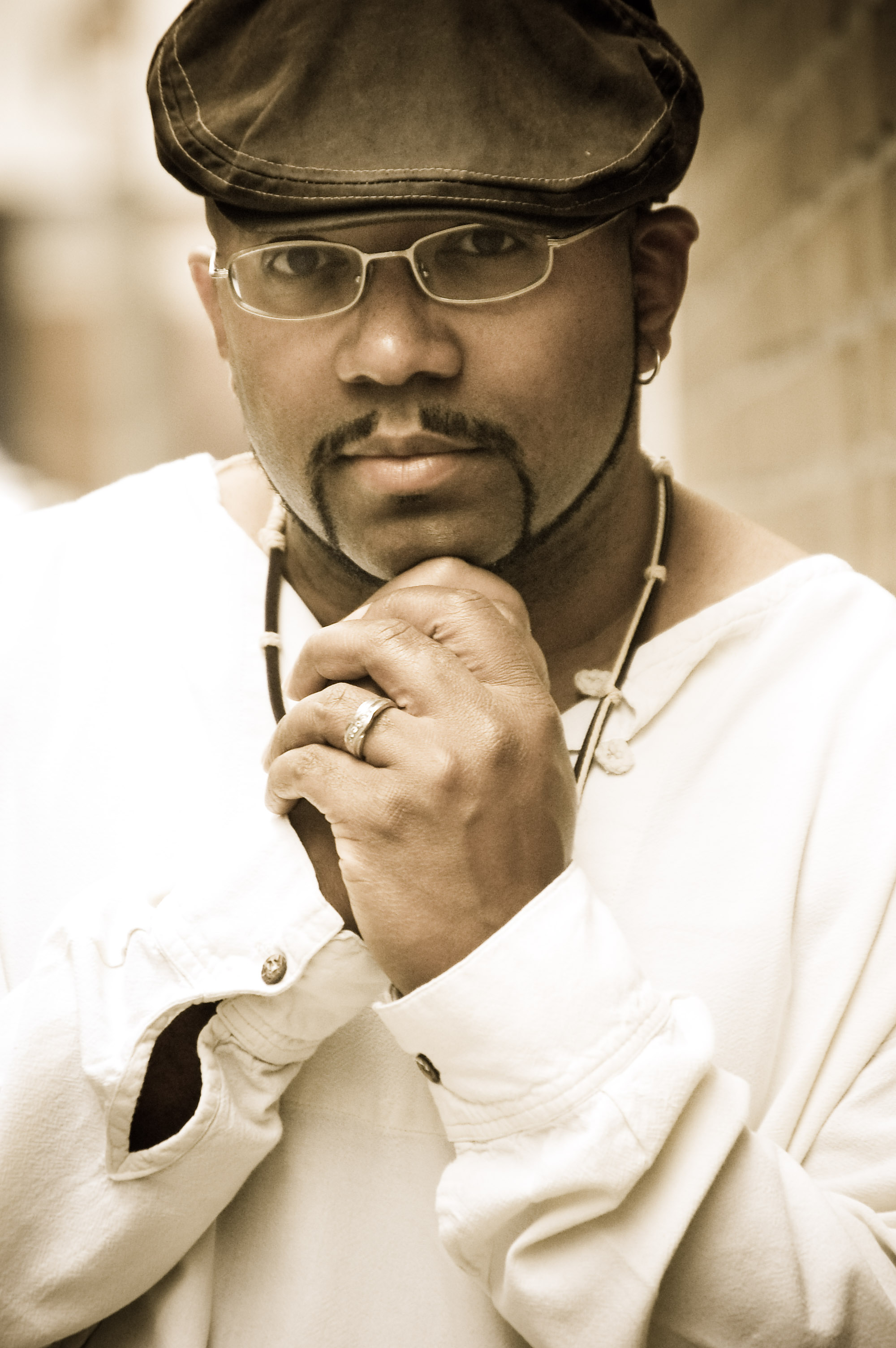 St. Louis native Floyd Boykin Jr. is the founder and creator of
SpokenVizions Magazine and SpokenVizions.com. He is a published poet,
author of 3 poetry books, videographer/filmmaker, a lupus activist, recording artist,
and musician.


QUASHANA FOSTER is The Senior Director of Artistic Media and she is a SV's columnist for Golden Rootz. Residing in the Midwest, she's a journalist, poet, technical
and freelance writer.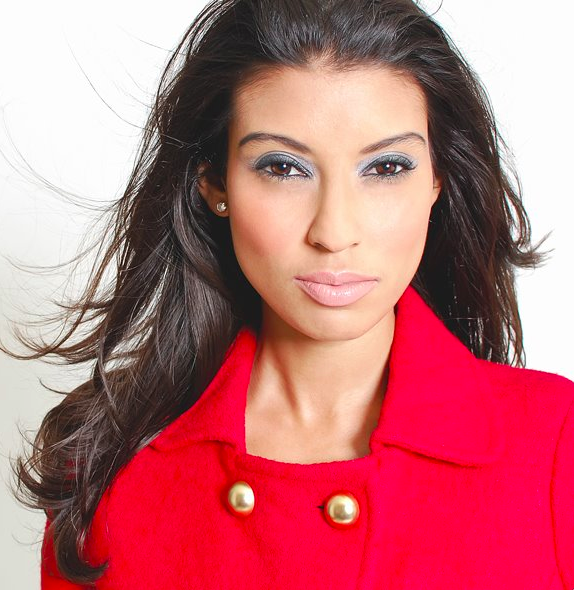 Elisa Gonzalez is SVM's Director of Cultural Media (Latin Community) and also a contributing writer. She has a Master's Degree in Business Administration. and a strong background in marketing and promotions. Elisa resides in Florida.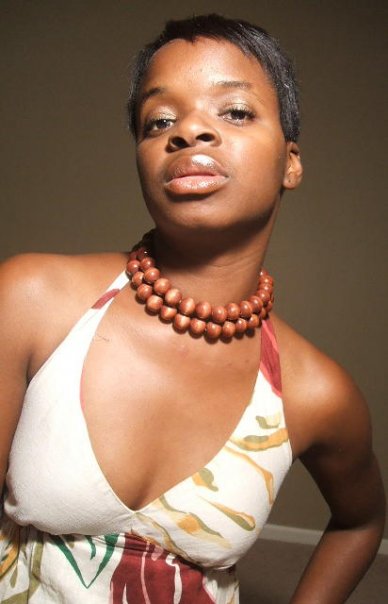 DENA BROWN has a passion for fashion and design and currently residing in Richmond, VA, She received her Bachelor's Degree in Accounting and she is pursuing her Master's of Fine Arts. in Interior Design.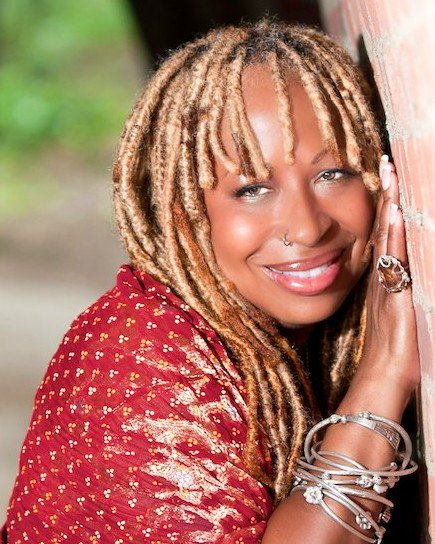 TANTRA-ZAWADI is an author and international poet, residing in New York. Tantra supports the rights of women to exist, choose, decide and think through the art form of Spoken Word. Her latest release, "Gathered at Her Sky" is available at Amazon and LuLu.com.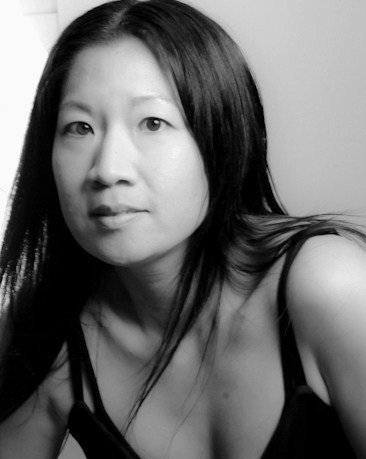 GRACE CHUNG-WEBB is a first generation Taiwanese-American who spent most of her growing up years in St. Louis. She is a mom, wife, fine artist who has exhibited in Chicago and Champaign, IL; freelance graphic artist; and emerging writer.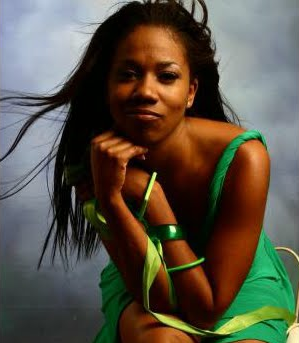 D. SMALL is a native of St. Louis, Missouri. She is a writer and actress. Her spiritual and mental journey is strongly connected, but not limited to loss of her sister, Melissa M. Small. She is a columnists for SpokenVizions Magazine.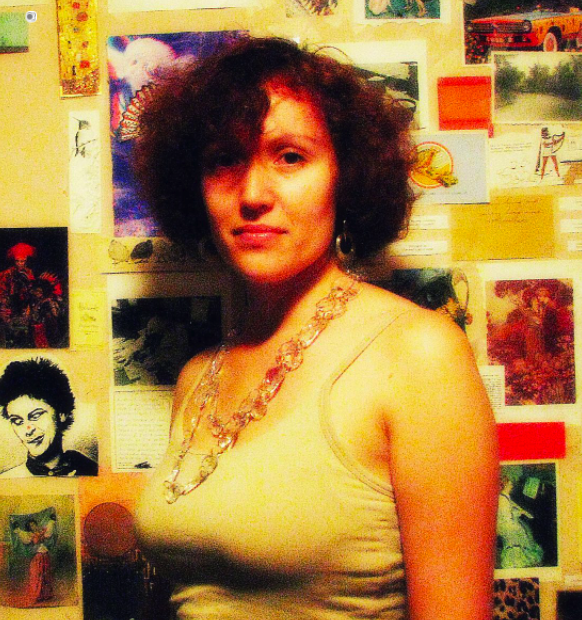 ALEX DETRICK was born in Baltimore, MD, but grew up in St. Louis, MO. She has a diverse background with a broadly defined family. Personally and professionally, she engages in community education of all sorts with a foundation of the written word.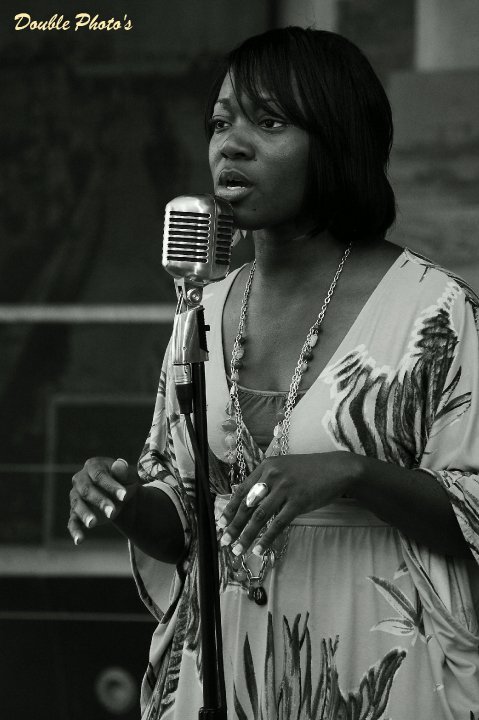 STYLICIA BOWDEN is an author, poet, inspirational speaker and CEO of The Writer's Block. She is a Detroit Michigan native and has self published four poetry books and recently released her first spoken word CD entitled: "The Sound Of The Spoken Word."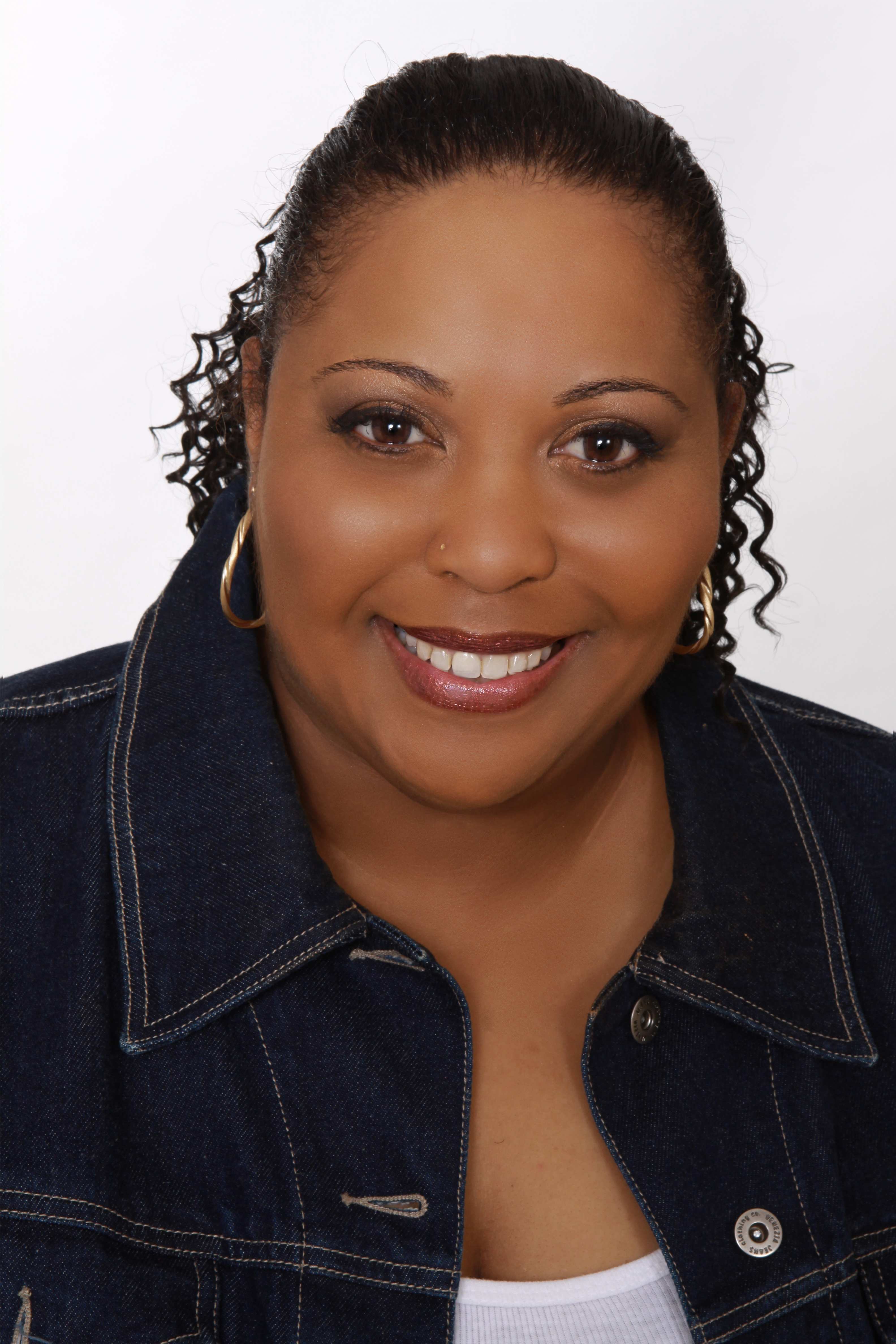 SHERRI AMORE-JACKSON is a New York native and has worked as a Fashion Stylist, Publicist and Writer. She currently works for ASCAP as a Royalties Analyst.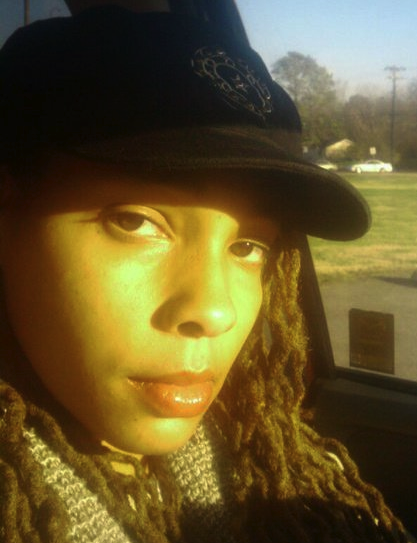 ISIS SWINK is a spoken word artists, singer/songwriter and a poet. She is a mother of three daughters and currently resides in Tennessee. She is currently working on a book of poems based on her life.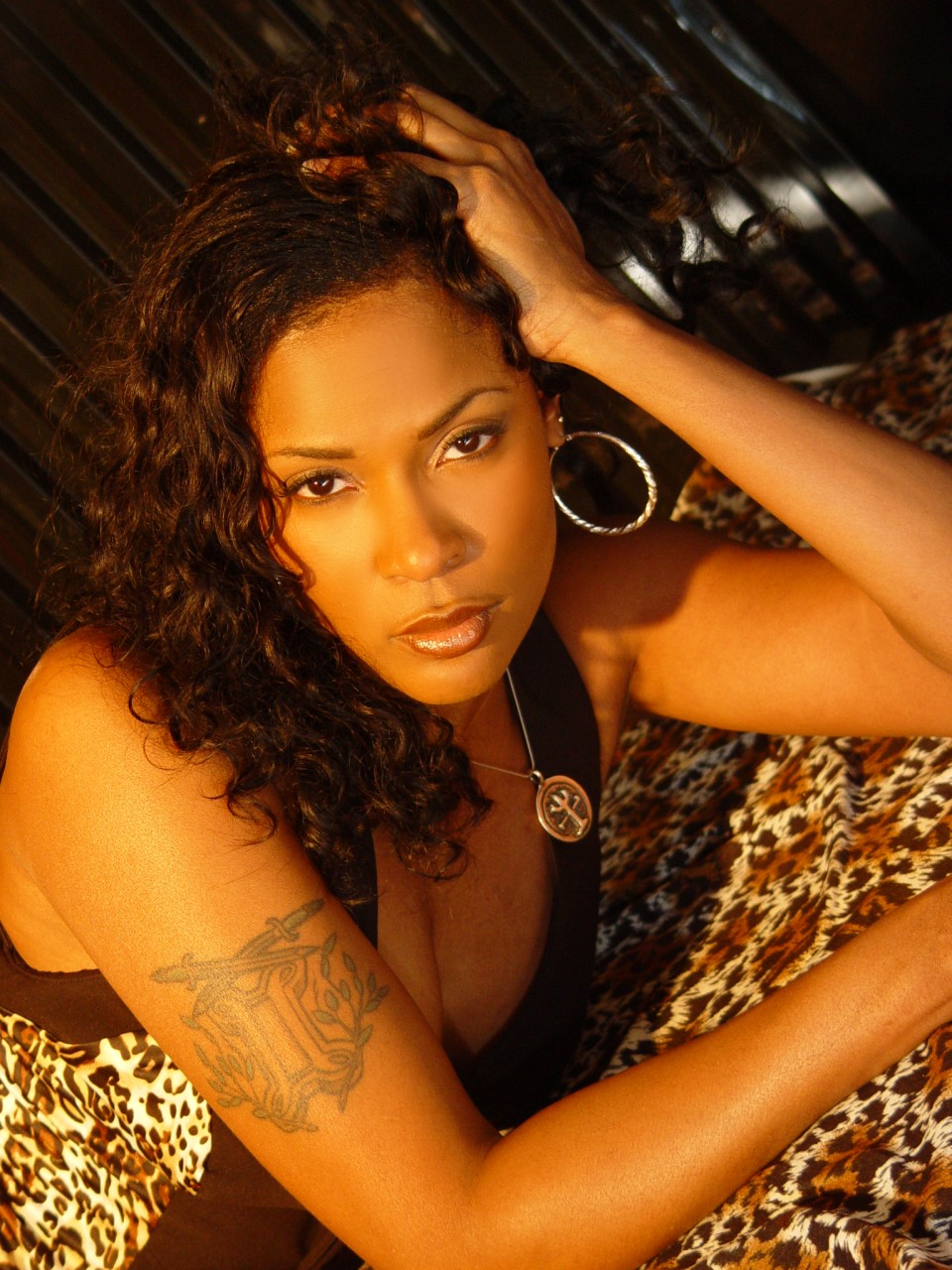 SHARONDA "SHAY" WATTS is a native St. Louisian , who now resides in Florida. She is a model and an internet DJ, who host a quiet storm show weekly. She is also a blossoming writer .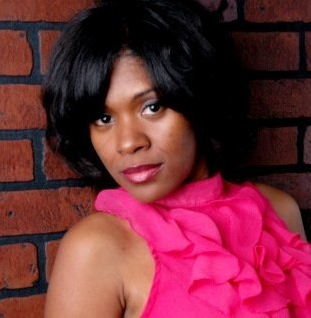 THE VOICENESS is a spoken word artist and playwright from Greensboro, NC. She has committed her writing to empowering women through education through theatrical mediums.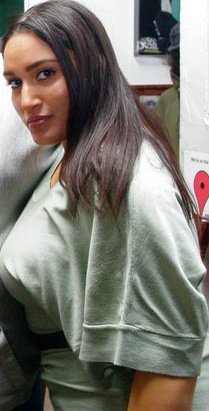 Taína is a Brooklyn born poet, singer, photographer, actress, filmmaker, and producer. A self-described writer since the age of 8, Taína was constantly observing. Her short story writing as a child paved the way for her current poetic and screen writing abilities with an additional fine tuning by way of a BA in Film Production. She credits writing as her #1 love and the floodgate to the rest of her artistic abilities. Taina writes reviews for SpokenVizions Magazine's Movie Patrol segment.
Our contributing writers are affectionately referred to as The Visionary Squad. This talented group of writers are the "guts" of SpokenVizions Magazine and with their passion, commitment and talents, SV Mag will continue to bring you the very best in Spoken Word Poetry and Indie Artists news.